Lizzy Jagger starred for a new collection of MCM

The eldest daughter of Mick Jagger and Jerry Hall as well as Georgia May, inherited her mother's model genes. 30-year-old Elizabeth Jagger is not as famous as her younger sister, however, she has worked with such well-known brands such as Thierry Mugler, Wrangler, Lancôme and Mango.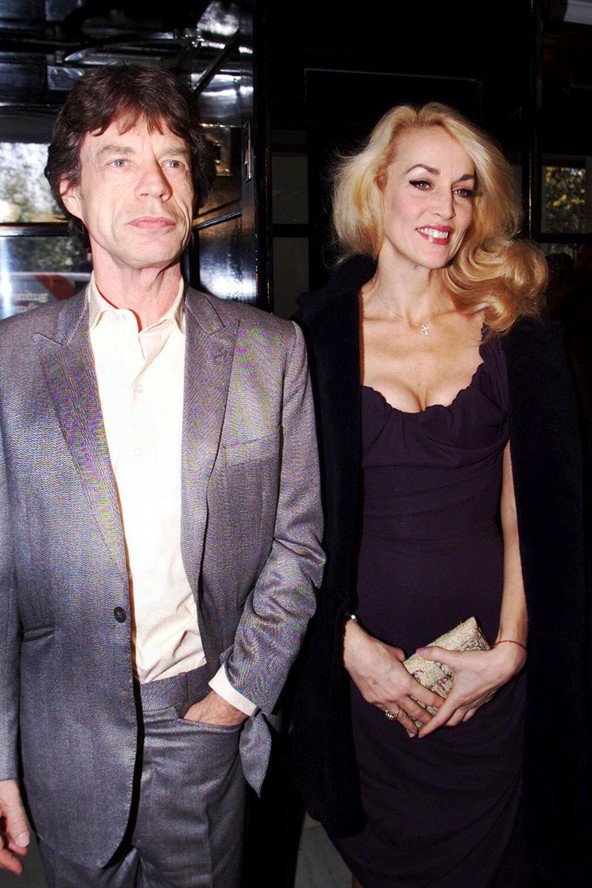 Recently it became known, that Lizzy shot for German manufacturer of accessories 'MCM', who previously collaborated with Andrej Pejic. The model took part in a photo shoot by Daniel Jackson. Lizzie advertised a collection of handbags Spring-Summer 2015, where miniature backpacks were made in pastel colors and decorated with gold studs.
According to the brand MCM, the British-American origin of Lizzy Jagger directly reflects the cultural environment of Munich 70s, which at that time served as a haven for rebels and rock stars - this is the period, which over the years is the inspiration for the brand MCM, founded in 1976.