Mike Mago with a new release - 'Outlines'

This DJ is a real star of dance music. His popularity is deserved, he an impeccable discography, including remixes for such artists like Charli XCX, Foxes, Tiësto, Laura Welsh and Years & Years alongside his own tracks. Mike Mago aka Michiel Thomassen is known as one of Amsterdam's premier producers!!!
Now he is ready to speak about the sounds of DJ's new track 'Outlines'…
Journalist: Mike, where on planet earth are you today?
MIKE: Well I'm currently in my second home, my studio. 
 

Journalist: A huge new track coming up created with Canada's Dragonette…please talk us through the sound and history of 'Outlines' swinging our way on Ministry of Sound Recordings…Radio 1 are all over it dude!
MIKE: Yeah! Really happy with the lifespan of this single! The collab started with me saying to loads of people that I really like Dragonette (I love Martina's voice) and that it would be amazing to work with her. Then my manager threw a line out towards Dragonette's management and it seemed Martina was keen on working on a track as well. She sent over some drafts and we began to work on one track, which became 'Outlines'. It was released by Spinnin' on Beatport (still, for over 100 days, sitting in the main chart) and then released step by step in different countries. It hit top 5 on iTunes Holland and top 20 overall chart in Belgium and Italy. Together with some other countries, it is now set to be released around January 25 in the UK. So, I'm really excited about how it's going now, especially with the awesome remixes packed with it. Although, I must say that I'm normally focused more on my studio work and making the music, than the technicalities of the release campaign.
Journalist: Remixes come courtesy of Cyantific, Zoo Station and Chris Lorenzo – why were these artists cherry picked for re-work duties and which one stood out for you the most?
MIKE: Wow! It's too hard to pick a favorite because they are all so different. Since I used to share a studio with Black Sun Empire, I follow the D'n'B scene, so I love the Cyantific's remix. I play tracks and remixes from Chris Lorenzo so I was really happy to have him on board. Zoo Station have made a really effective remix by giving the original a bit more 'unfff' for peaktime plays in a set. So in short, I like them all very much!

Journalist: We loved your summer's club smash 'Man Hands' – what though has been your favorite record of the 2014? 
MIKE: Hahaha - for me there's a favorite record of the year every week!  This has been my favorite the last couple of days - Sascha Braemer - Let´s Talk About
Journalist: Loved your little teasing 'To-Do' list you posted on Facebook last week. You had ticked 'Remix Avicii'…what is all that about and what else was on the list?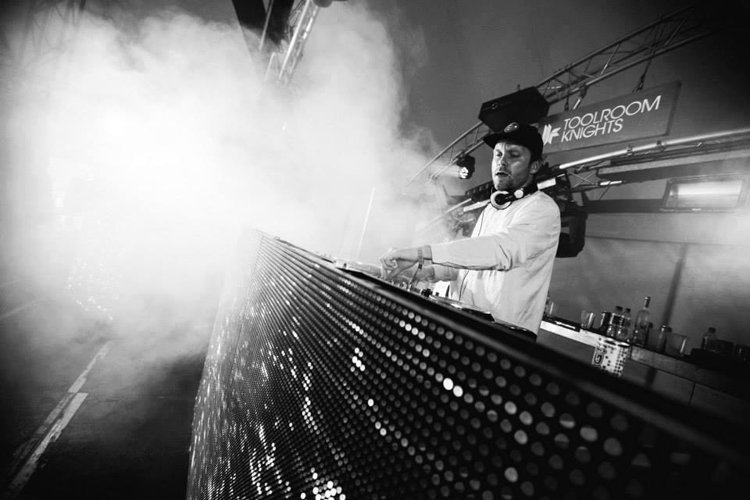 MIKE: Well, Avicii asked me to do a remix, so I did. When it comes to who I'm remixing, I think I'm quite adventurous. I don't think there are many producers who do remixes for indie bands like Years & Years and AlunaGeorge as well as remixes for big EDM names like Tiësto and Avicii. I generally don't let my profile drive me to decide if I take on a remix, but more my personal curiosity (can I twist this poppy EDM tune into something I would play?). The rest of the list included finished remixes for Marlon Roudette, Lane8, Kraak&Smaak and Bag Raiders. Also on the checklist was the announcement of my North American tour in February next year.
Journalist: We live on the island of Ibiza, Toolroom Knights had a blast at their Booom! adventure this year – what was your highlight of your trip there in August?

MIKE: Well, my highlight basically was meeting the whole Toolroom crew. Mark Knight just did a remix of an unreleased track of mine and that remix will be released beginning of next year. I really like the 'work hard, play hard' vibe around the Toolroom crew and they are just lovely people all together. That night was really epic as well.
Journalist: What are your big 5 tunes in your box this weekend?
MIKE: Next to the Sascha Bramer tune, I love Daniel Trim's 'Rainbow Rising', Full Intention's 'Meteor Man', Danism and Rae's 'Sirens', Kraak & Smaak's remix of Blende ft Gustaph 'Running' and Jack Beats' remix of Destructo 'Dare You To Move'.

Journalist: We were in the crowd at Audio on Britain's chilly south coast a few weeks ago, splendid stuff sir. What has been your favourite DJ gig of the year?
MIKE: I played at Trouw in Amsterdam this year, which is set to close next January. So I was really happy to be playing there during their last year. The night was with Magician and needless to say, it was off the hook! (do people still say that?).
Journalist: We love New Years Eve in The Netherlands, so many clubs so close to each other that a DJ can zip all over the shop. Any idea what you'll be spinning at midnight at either of your gigs? 
MIKE: Haha no idea yet! Maybe this one? 
Journalist: What is the pipeline for studio work next?
MIKE: I'm currently working on some new single material. I have spent the last months searching for good singers / songwriters to work with and I'm really happy to say that after going through sessions and listening to songs, which in 99% of the cases turn out to be crap, I now have some ideas/drafts together which I think could be something special.
Further information in the big man...https://www.facebook.com/mikemago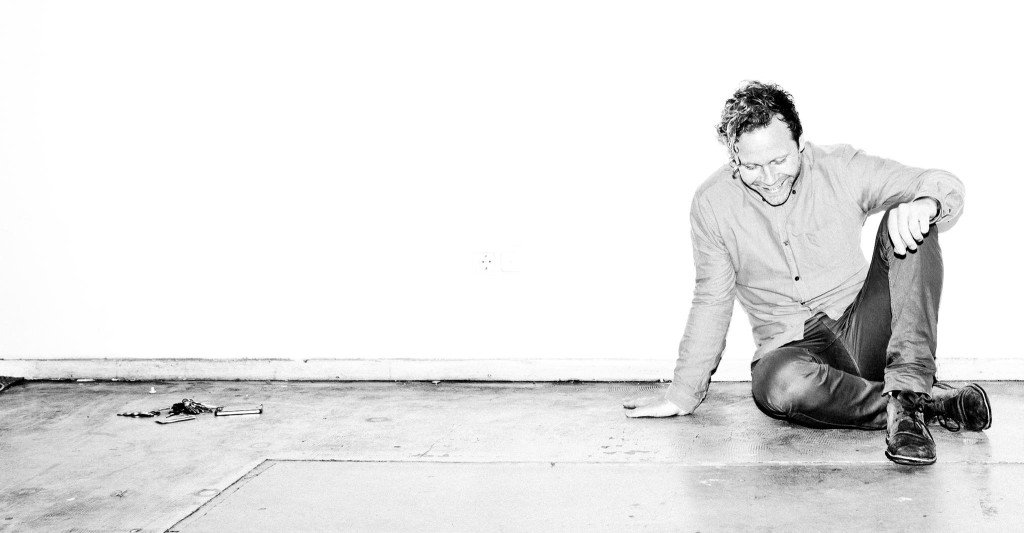 Interview materials: http://www.dmcworld.net/