Best and Worst movies of 2014

'Time' magazine annually publishes rating of movies, songs, TV shows, performances, albums and books.
This time, US weekly magazine 'Time' made its list of the best and worst films of the year. Each category includes ten movies.
According to the publication, the most successful film in 2014 was Wes Anderson's comedy "The Grand Budapest Hotel", where main roles played Ralph Fiennes and Adrien Brody. And the most unsuccessful experts thought the movie of Frank Coraci "Blended" with Adam Sandler and Drew Barrymore. In the ranking were included feature and documentary works.
The best films in 2014:
1. "The Grand Budapest Hotel"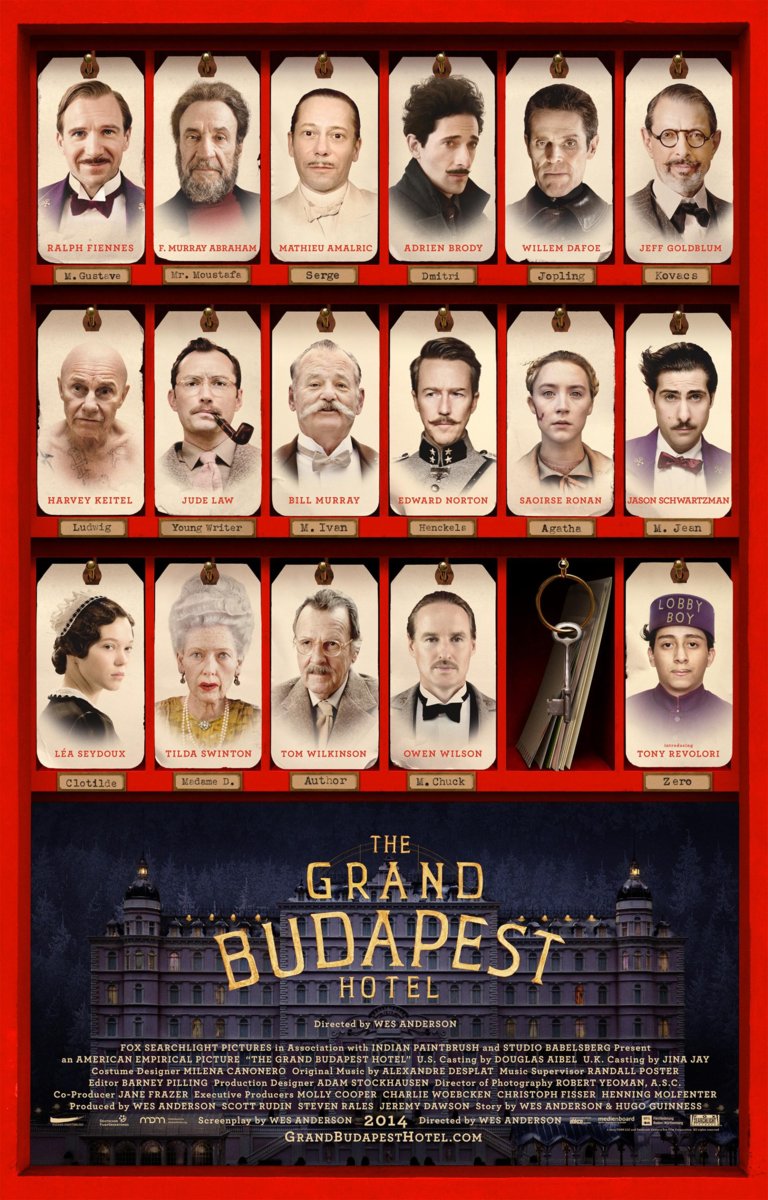 2. "Boyhood"
3. "The Lego Movie"
4. "Lucy"
5. "Adieu au langage"
6. "Jodorowsky's Dune"
7. "Nightvrawler"
8. "Citizenfour"
9. "Birdman"
10. "Relatos salvajes"
Worst Movies in 2014
1. "Blended"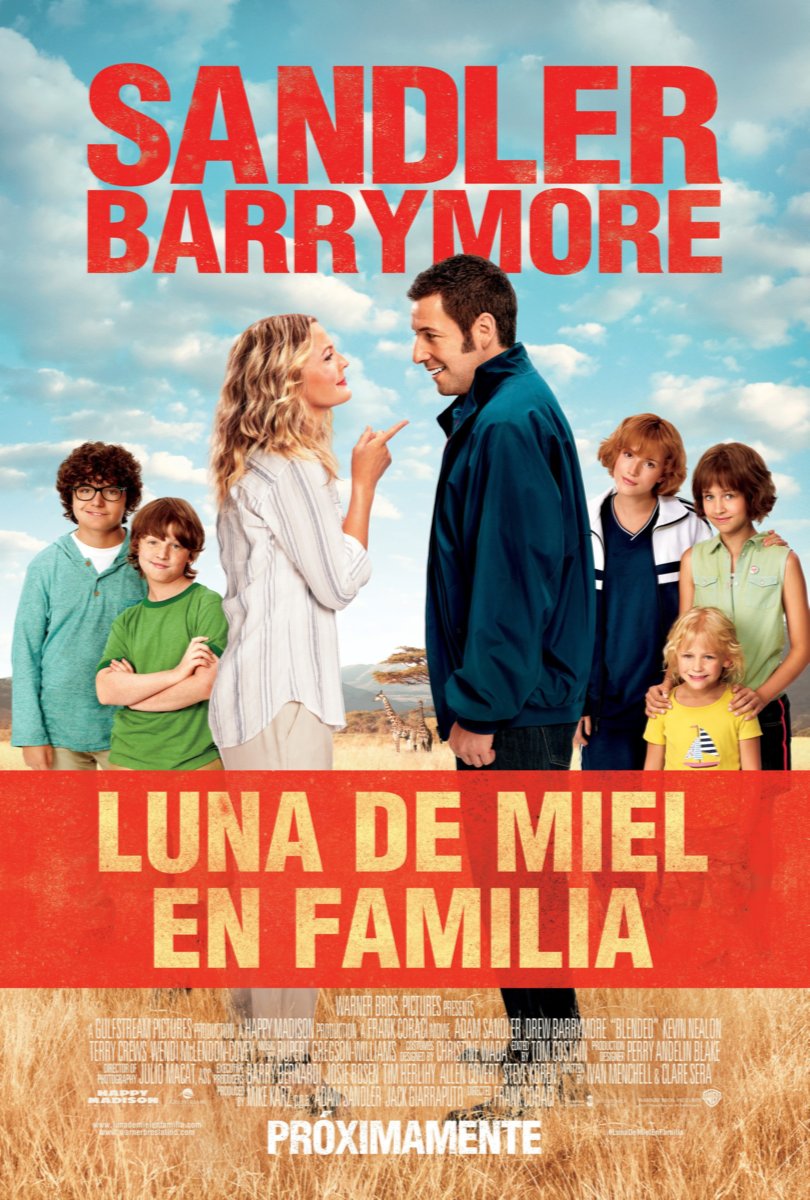 2. "A Million Ways to Die in the West"
3. "Men, women and children"
4. "Walk of Shame"
5. "Let's Be Cops"
6. "The Legend of Hercules"
7. "Winter's Tale"
8. "The nut job"
9. "Transcendence"
10. Hateship Loveship