Taylor Swift was named "Woman of the Year 2014"

Perhaps, singer Taylor Swift is the most successful artist of 2014.
Only a few weeks her new LP became the best-selling album in the US. It broke many records, and Swift's clips recruited millions of views on "YouTube" for a few hours.
And it is not the one success of the singer. Prestigious magazine "Billboard", called the 24-year-old American singer "Woman of the Year" and place her photo on the cover of its new edition.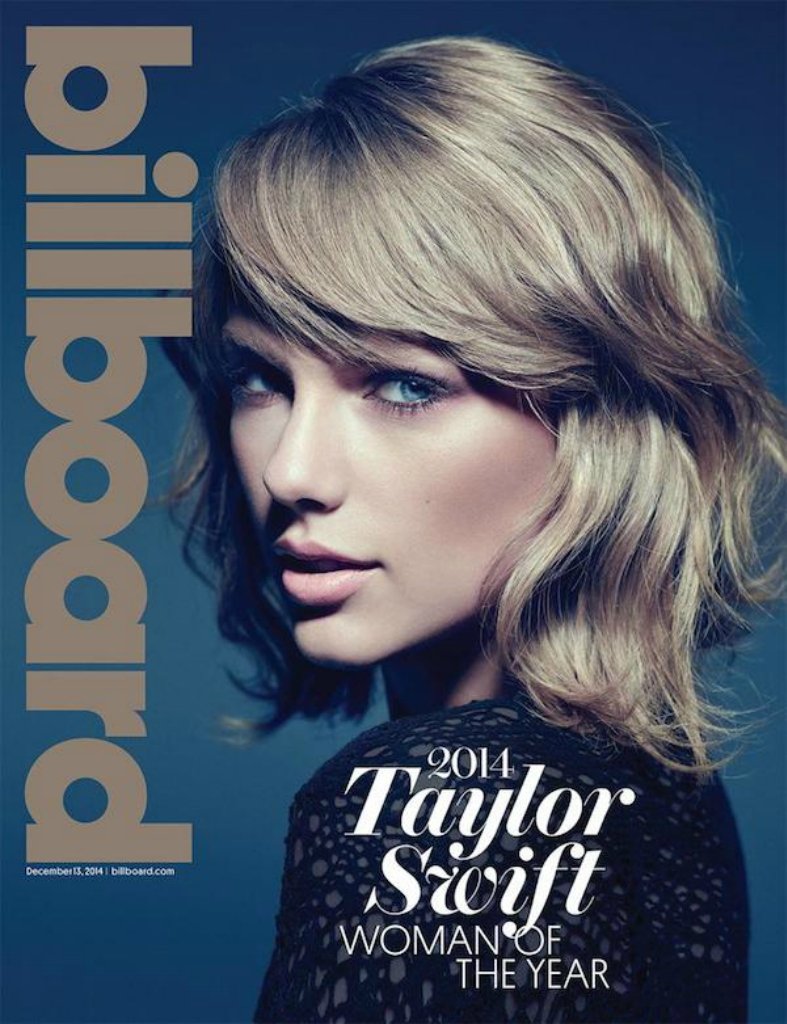 The publication admitted several reasons why Taylor Swift earned the title "Woman of the Year 2014". According to journalists, she did not compromised with the label and insisted on changing the sound of her music from country style in the direction of pop music. There were also marked her poetic abilities: all the lyrics from her new album "1989" are only singer's authorship.
Also, Taylor has her own 'star image', which she does not allow control the producers and label. And, of course, Taylor Swift is perhaps the most friendly musician in the music industry. She has close relationships with Selena Gomez and Lorde, and also has many friends among the top models.