Backstreet Boys will release documentary about the band

Backstreet Boys have announced their plans to release a new documentary film about the band. Future film was called "Backstreet Boys: Show 'Em What You Made Of". It will be behind the scenes story during the recording of the last studio album of American boys band "In a World like This".
New movie will be released in cinemas in the United States since January 30, and in the UK - a month later.
Note, that Backstreet Boys filmed a concert movie, which captured their performances during their last tour. Broadcast will take place on the American television channel "VH1" in March 2015.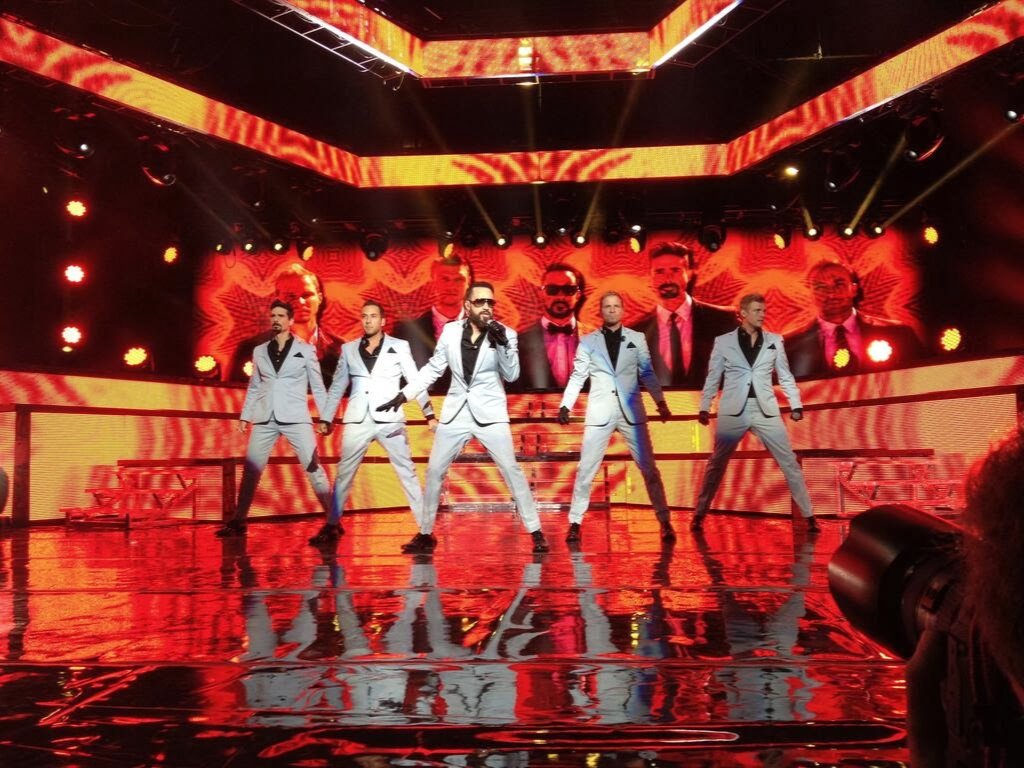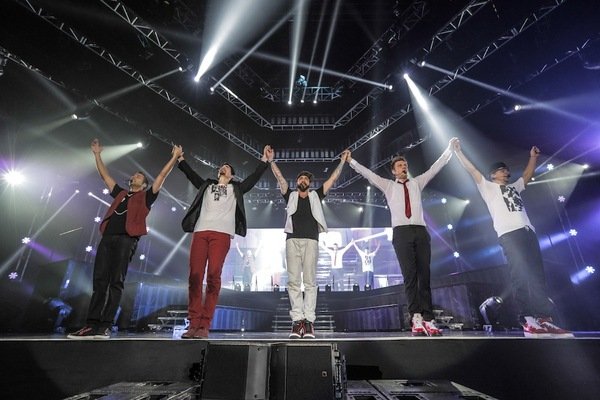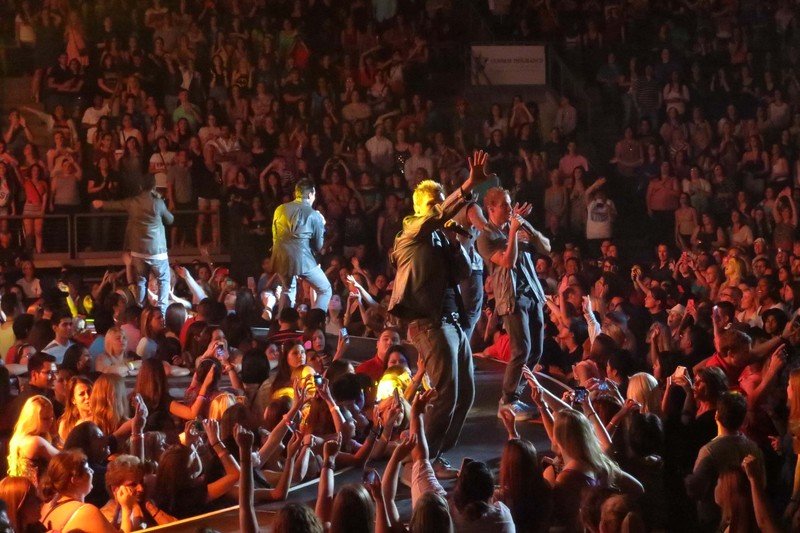 Eighth studio album of the band "In a World like This" was released in July 2013. The disc reached the fifth line in the US chart "Billboard 200" and 16 line in the British ranking.